Each teams, representing different research teams from the same university, must climb Mt. Humma Explosivikki.
Teams have less than 24 hours to climb the volcano to retrieve cultural heritage items before the volcano explodes
When the volcano erupts all team members must be off the volcano or surely perish
Individual, team and organizational goals and resources are challenged, how do we maximize our outcome?
Link Volcano results to realities of change,leverage growth mindset and commit to future business outputs and opportunities
EXPERIENCE, LEARN, CONNECT, REFLECT & HAVE FUN
TEAM ROLES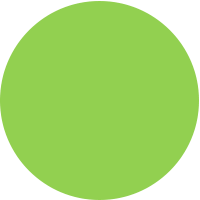 Archaeologist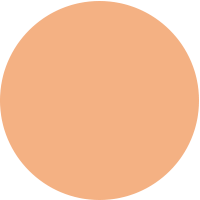 Intern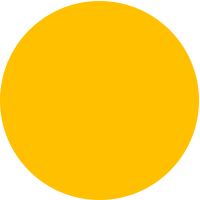 PhD Student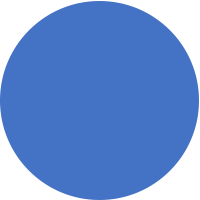 Tenured Professor